You did it! You finally found the car of your dreams and haggled your way down to the perfect price. Now, you have to head to the Finance & Insurance department to officially seal the deal. Here are some common finance terms you might hear while you're there signing all those papers:
Annual Percentage Rate (APR):

The yearly cost of your loan, expressed as a percentage.

Closed-End Credit or Loan:

This is the type of loan used for most automobile purchases. The amount financed plus any interest is to be repaid by a specific date and no additional amount can be borrowed on the loan.

Disability Insurance:

You can choose to purchase this type of insurance that will make payments on your auto loan if you become ill or injured and cannot work.

Extended Warranty:

An extended warranty will continue to provide the same benefits you receive on your factory warranty, even when the factory warranty has expired.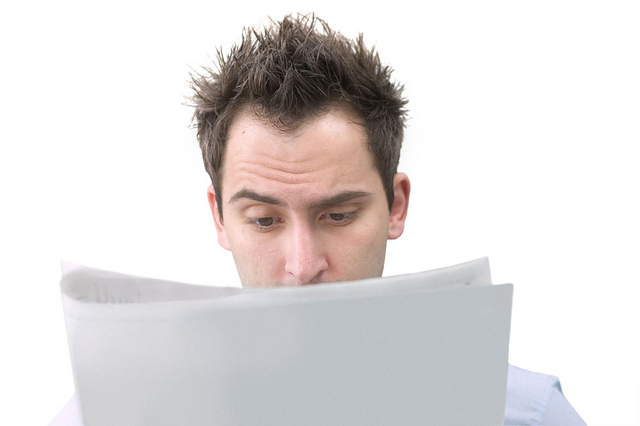 Finance Charge:

The dollar amount your loan will cost you, including any interest.

Fixed Rate Loan:

With this type of loan, the interest rate and monthly payment remain the same over the life of the loan. Most auto loans fall in this category.

GAP Insurance:

This type of insurance will cover any difference in the amount you still owe on your vehicle loan and what your vehicle is worth in the case of a total loss.
With these common

finance

terms under your belt, you're more than prepared to begin the paperwork on your new car! If you have any questions, feel free to contact us at Pete Moore

Mitsubishi

in

Pensacola

, FL today!